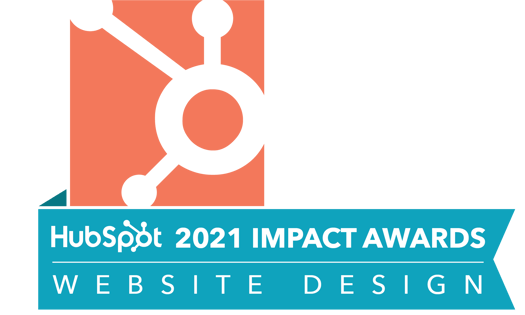 HubSpot has announced the winners of the Q1 Impact Awards and we are thrilled to announce that we have been named the winner in the Website Design category for the new Cayman Enterprise City (CEC) website.
"Cayman Enterprise City approached us to help refresh their website and we were ecstatic to work with them to bring their ideas to life," said Tanya Wigmore, Founder of CRO:NYX Digital and Development Lead for the project. Together, CRO:NYX Digital SEZC, Walzzy SEZC, and Cayman Enterprise City, started with a fresh strategy to review the buyer personas, the buyer's journey and mapped out how the website infrastructure needed to change to best suit the needs of this complex and diverse audience.
With a brand refresh and new messaging, the website was then built by CRO:NYX Digital in HubSpot to allow for theme customization and ease of management moving forward. "It was important that our marketing team of two would be able to maintain the website and create new pages for different community initiatives," added Kaitlyn Elphinstone, VP Marketing & Public Engagement at Cayman Enterprise City.
HubSpot was a natural choice for the website CMS due to its flexibility and customization. Building the CEC website in HubSpot builds a strong foundation for marketing automation and advanced contact attribution reporting.
The new website features a clean design that has been developed to reflect the newly refreshed CEC brand. "The site now is easy to navigate, looks fresh, and it represents CEC's modern and progressive ethos. The new look and feel is now communicating what CEC has to offer and will do a much better job at persuading decision-makers to move to the jurisdiction with CEC," said Chris Wall, Founder of Walzzy SEZC, Project Advisor & Graphic Design Lead.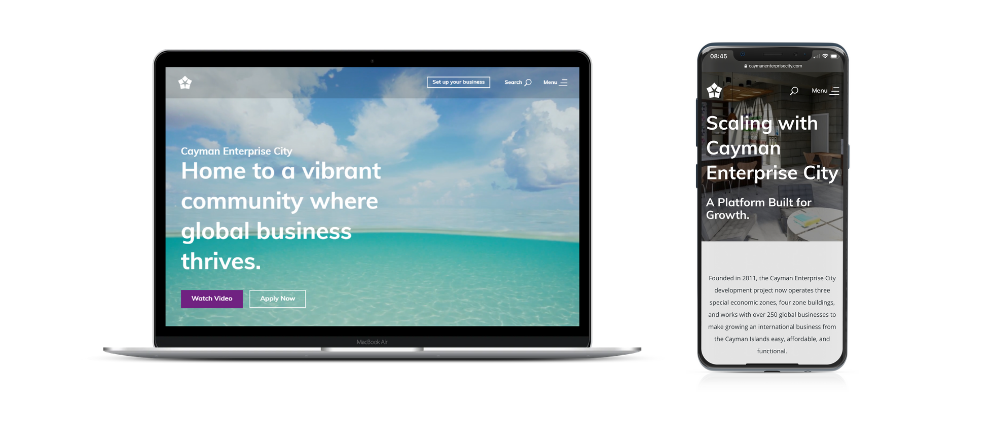 The submission received a score of 90.50 out of a possible 100 points and took home the HubSpot Website Design Award for the Latin American region for Q1 2021. You can see the full submission and full project overview here.
Post-launch, the new CaymanEnterpriseCity.com website has seen a measurable increase in user engagement and qualified business leads.
"Our solutions partners play such a pivotal role in helping scaling companies around the world grow better," said Katie Ng-Mak, VP Solutions Partner Program at HubSpot. CRO:NYX Digital has demonstrated a strong commitment to the success of their customers. On behalf of everyone at HubSpot, I congratulate CRONYX Digital and the other Impact Award winners on this exciting achievement."
The Impact Awards are given on a quarterly basis in five categories:
Grow Better: Sales
Grow Better: Marketing
Grow Better: Service
Integrations Innovation
Website Design
In addition to the quarterly awards, HubSpot also gives four annual awards that recognize partner achievements across the entire year: Global Partner of the Year, Partner of the Year, Rookie of the Year, and Customer First. All winners are recognized in the Impact Awards Hall of Fame.
"As an agency, we strive to provide our clients with world-class results. It is a true honor to have our teams' work recognized by HubSpot with this Impact Award," added Tanya Wigmore.
For more information on this award or this project please contact info@cronyxdigital.com.