Improve your HubSpot skills, meet some great people.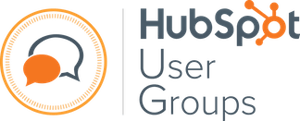 Around the world, HubSpot User Groups (HUGs) bring together sales, marketing and service professionals who want to do do their job more efficiently and successfully, so they can look like rockstars.
There are HUGs for different areas, industries and specialities. We're honored to be leading the SEO HUG for 2021!
Register now!
Register for this HUG today - spaces are limited.