Getting quotes for a new website design can be a rollercoaster of emotions and expectations. Some agencies seem extortionate, while others seem suspiciously cheap. So, how can you confidently navigate the highs and lows to determine the right website budget for your needs?
In addition to building hundreds of websites over the last 10 years, we've also had the pleasure of working with clients who have built websites with other agencies. As a result, we can give you a reasonably good idea of what you can expect in three different budget ranges:
Cheap websites (less than 10,000 USD)
Standard websites (between 10,000 USD and 30,000 USD)
Bespoke websites (more than 30,000 USD)
We'll break these down for you in this post.
Cheap Websites (less than $10k USD)
First, let's be totally clear: 'cheap' does not equal ugly, bad, or poorly performing. You can build a beautiful website that is on brand and offers a great user experience for a great price. The key to keeping your budget in check is by using templates and being very clear about what would be 'nice to have' and your website 'needs to have'
Building Websites from a Template
There's a plethora of slick templates out there for WordPress sites, HubSpot sites, and all the other main CMS platforms. These templated sites have done all the heavy lifting for you so your homepage, about page, contact page, landing page, etc. have a well-structured layout that ticks all the boxes. You can usually customize these templates by adding in your logo, brand color palette, desired fonts, and swapping out imagery. Writing your own content for the website will also keep your costs down.
What You're Paying For
When you work with an agency to build a templated website, you're paying the agency for their experience and insight to:
Find the right templates for your brand
Modify the templates to meet your needs – this may require both design and development support
Set up the technical aspects (hosting, SSL certificates, DNS, etc.)
Migrate any of your existing content
It's these behind the scenes adjustments that ensure your new website comes to life without a hitch. Most DIY websites get hung up on these adjustments, causing hours of frustration and compounding issues further for those who don't totally know what they're doing.
When a Template Site IS Right for You
You're a small or new company that has a very tight budget
You don't yet have a defined brand standard so there's some flexibility in the look and feel
You have the time to write your own content
When a Templated Site ISN'T Right for You
Your website needs a specific look and feel
You need the ability to customize everything on your site
You want custom integrations or features that are not part of the template that you like
Here are some examples of templated websites.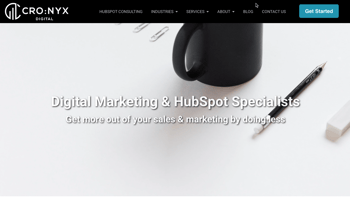 Standard Websites ($10-20k USD)
I know what you're thinking, "is a standard website really $20k?" Yes, it is. Here's why.
What You're Paying For
Strategy
Who is this site for? What do they need from it? How do you need to position your brand and your content to reach them effectively?
This is where a website strategist steps in. A new website build should always start with strategy that informs the rest of the project. Building audience personas and defining their conversion path is the first step of a standard website redesign.
Sitemaps, Wireframes & UX
Your strategist will work with a designer to build the foundation and frame for a website that will scale with your business and create a strong user experience for your audience.
Optimized Content
Your content flow should be optimized on each page to speak to the visitor where they are in their buyer's journey. This is done by combining content (copy and imagery) with context. Content is structured to resonate with the audience, while being optimized to perform well in search engines. Content optimization takes time, and that time is factored into your project costs.
Custom Design & Development
If you want to have custom design on your website, you're going to need an experienced web designer to do the initial mockup and then translate that mockup into a format that's usable for the dev team. Your web developer has a heavy lift in a standard website build because they need to take those beautiful designs and make them work.
With a standard new website you'll likely change your mind about a few things as you go. Having the design and web development team on-hand for your project ensures that those ideas can be implemented. Your design and development team will also bring ideas to the table that you may not have considered.
When a Standard Website Build IS Right for You
You have a defined brand that you want to come to life via your website
Your website is a key source for sales leads
You want a website with flexibility to scale with your business
When a Standard Website Build ISN'T Right for You
Your budget is limited
Your website is not a lead generation or sales tool and you get very little traffic (and don't plan on changing that)
You need extensive customization and integration of multiple tools
Here are some examples of standard build websites.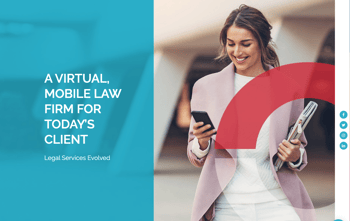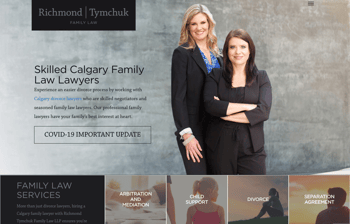 Bespoke Websites (Upwards of >$30k USD)
On the high-end of website pricing are websites that need additional considerations, implementations and configurations. These websites typically cost more than $30k and really, the sky's the limit when it comes to budget as each website build is a custom endeavor with its own scope and requirements.
What You're Paying For
Scoping and requirements: so you know fairly well what the full project will cost. Be wary of proposals that seem 'too good to be true' – they usually are. It's easy to miss-quote and miss key requirements if you haven't completed these types of websites before.
One-stop-shop: Multiple team members and expertise in many areas so if you need to pull in an API expert, server guru, or reporting analyst, you know you're covered.
Strategy, content, design and development (as above) but more of it to cover the increased size or complexity of your site.
Security: if anything goes wrong, your agency can fix it.
When a Bespoke Website IS Right for You
You need multiple page templates
You serve multiple audiences, languages or geographies
Your audience needs, and expects, personalized content
You need to reference multiple databases or third-party tools
You have a large quantity of legacy content that needs migrating to a new CMS
You are doing a re-org of the current content on your legacy, large content website
You want custom animations and interactivity on your site
When a Bespoke Website ISN'T Right for You
Your website is relatively small and not pulling in any (or much) 3rd party data
Your website is not database driven
Your website does not serve different content by language or location
You're not integrating online ordering or ecommerce capabilities
Examples of custom bespoke websites include large ecommerce websites, services sites that are pulling in large amounts of or customized database content, sites that are multi-national / multi-lingual.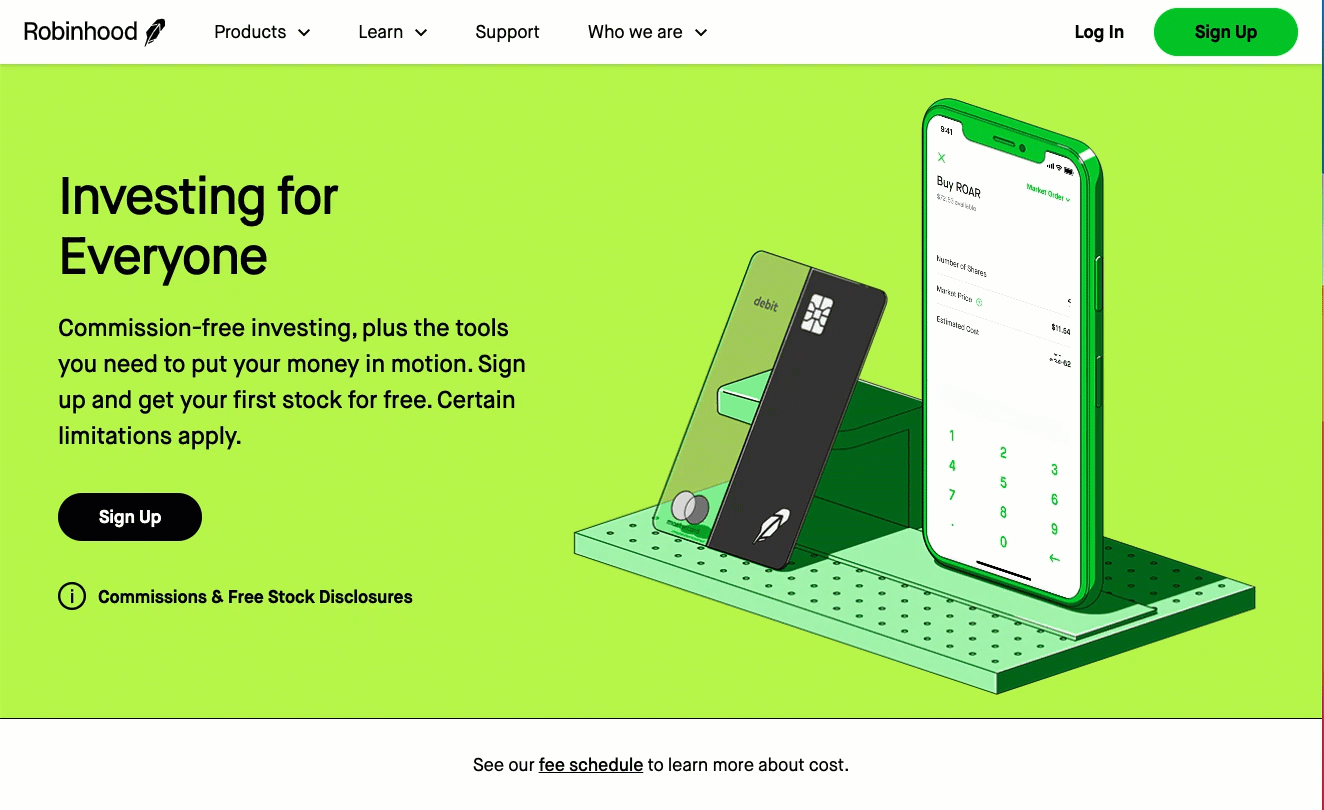 Get Quotes
Before committing to any one agency (or individual) to build your website, get a few recommendations and ask for quotes. The initial discovery calls will give you a good idea on who you'd prefer to work with. Having a range of quotes will also help you to understand how well scoped your project is. Most agencies who have been building websites for some time know how much time and effort is needed at each stage of a website build and they base their estimates on those. If one seems way off, dig deeper to find out what is, and isn't, included.
Start with an MVP
If you have your heart set on a slick, interactive site but your budget doesn't support it, start with an MVP site. Instead of building out your entire site with fancy new template designs, focus on one or two pages that could use an overhaul and have those pages designed and developed first.
What You're Paying For
Custom design and development for one to two pages of your site
The foundation to build future pages from, as needed
When an MVP Site is Right for You
You don't mind that some pages on your site may not have the same look and feel
You want to make your budget stretch
You have the resources internally to update older pages with new design assets
Your page templates use modules ("blocks") vs being hard-coded HTML
You're using WordPress or HubSpot, or another platform that supports modular site design
You want to take advantage of Growth-Driven Design growth strategies
When an MVP Site is NOT Right for You
You have custom HTML templates that don't support module additions easily
You want to drastically change the look and feel of your site
You need many pages launched with the new design
MVP sites are a popular way to launch a custom, interactive design quickly for a lower cost.
Ready to build a new site and want to talk about the process? We're here to help you get started!
Website examples used in this post may not reflect the actual budget spent on the website build but do accurately reflect the site structure you could expect from a template design, standard design and interactive/animated website design.